Handmade motorcycle saddle bags done in pure Heritage style.

Dustlane Bags with Quick Lock System: your ride, your style.
Dustlane motorcycle bags now combine vintage elegance with the innovative Quick Lock System. Aesthetics and functionality always at your side.
Discover the world's first motorcycle bag with a quick 6 second locking system.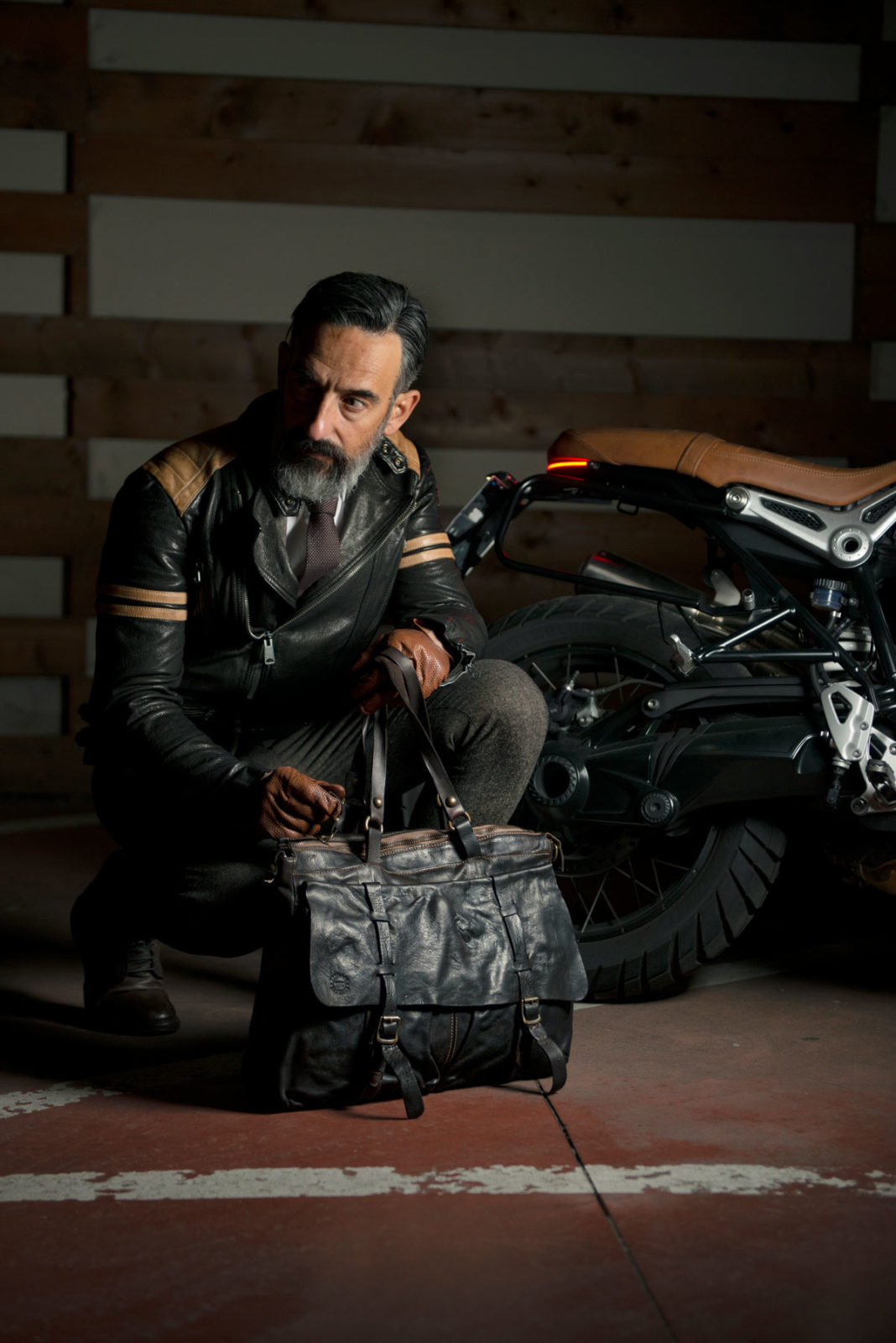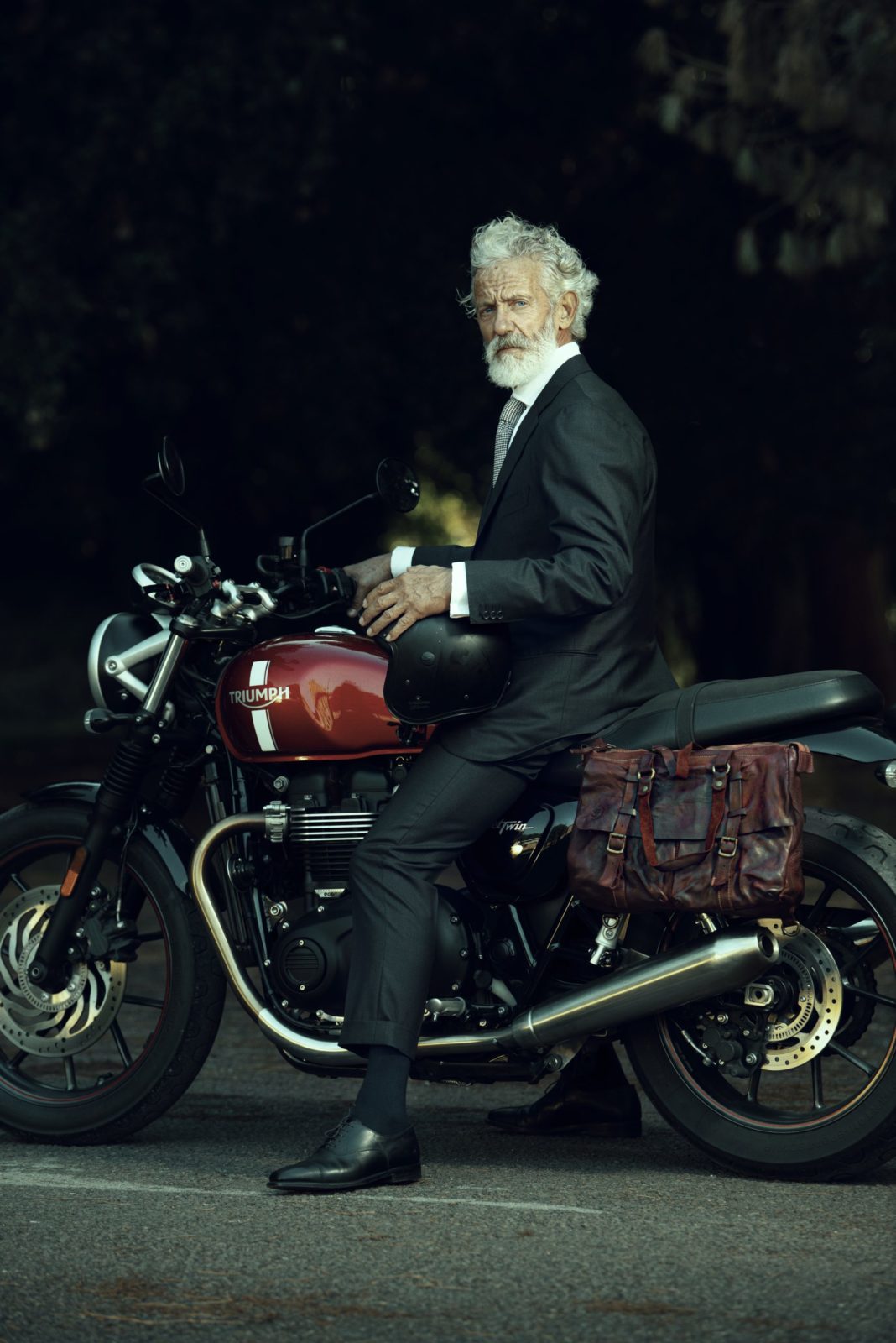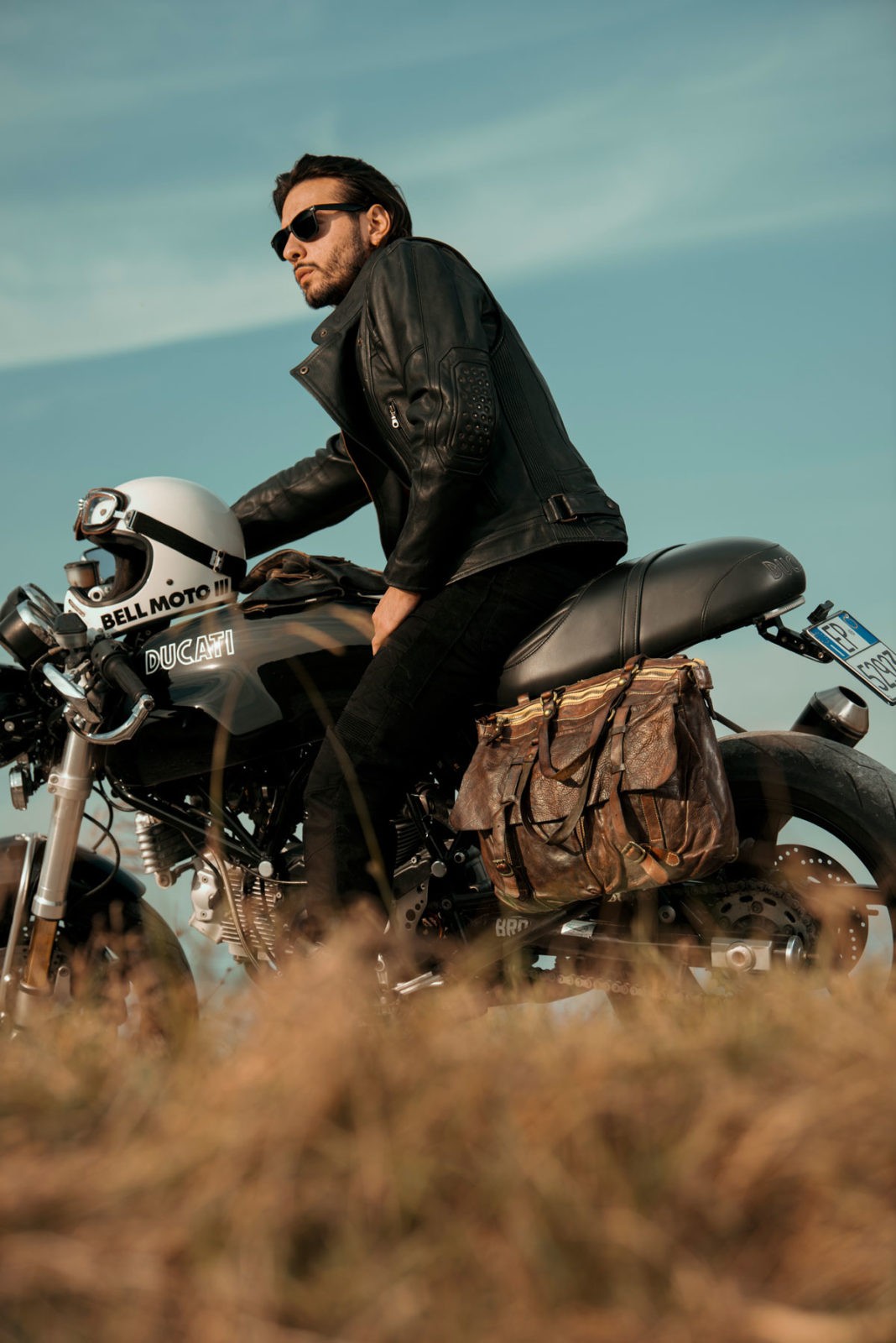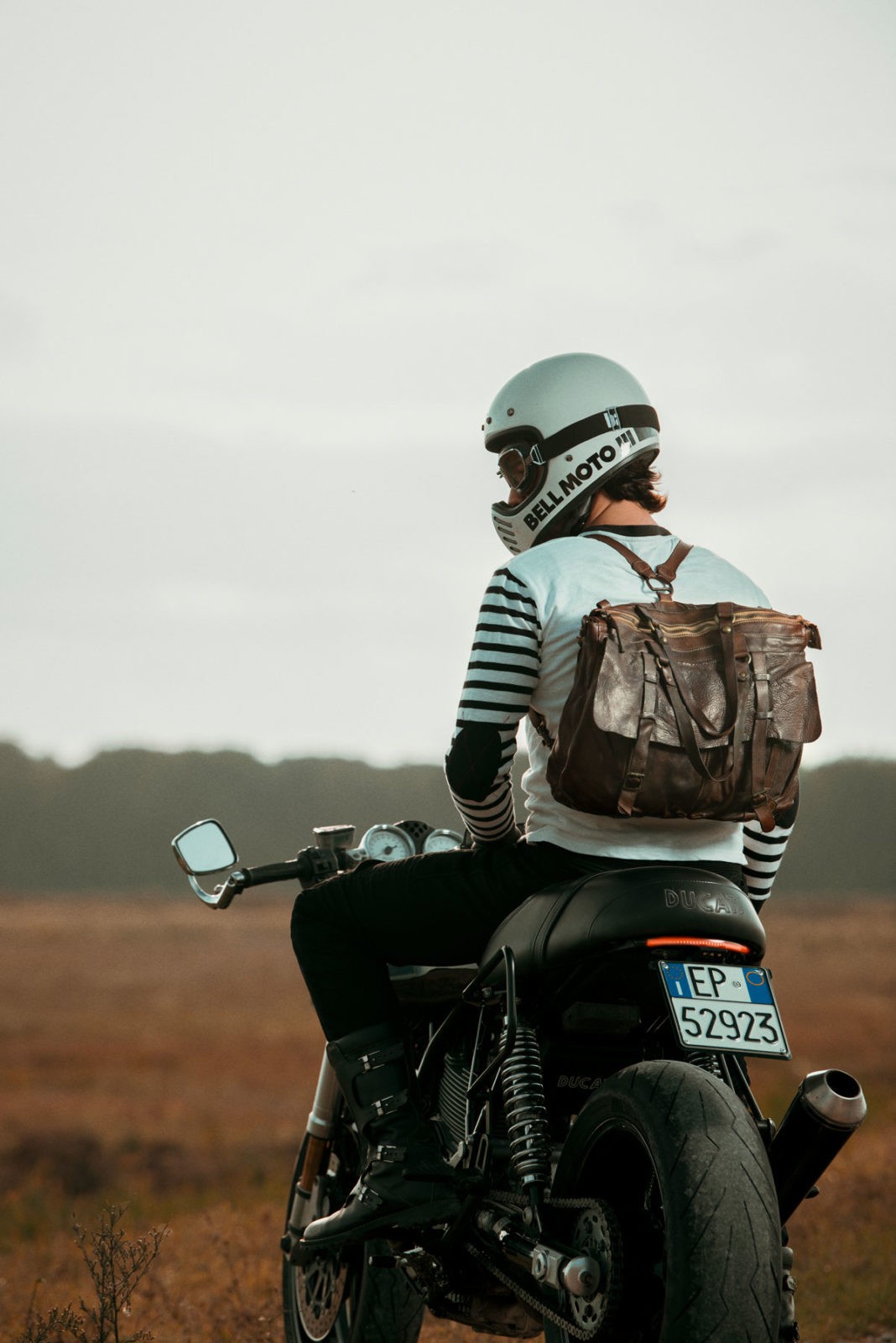 Dustlane Bags Riders Collection
New creations
CRAFT DUSTLANE BAGS WITH QUICK LOCK SYSTEM
Dustlane motorcycle saddle bags, one of a kind with quick fastening system without the need of fixed supports, embody the vintage spirit typical of the Modern Classic. A new line of products handcrafted in Italy with the finest materials, elegant and technological at the same time. Dustlane leather motorcycle bags integrate an elegant and refined design with the innovative Quick Lock System, patented to ensure safety and reliability on the bike and designed to easily and quickly attach Dustlane side bags.
Dustlane Quick Lock System
Quick Lock System: attach-release your Dustlane bag from the motorcycle.
In line with its custom spirit, the Dustlane Quick Lock System is an innovative side bag frame with a quick magnetic-mechanical locking system, designed to harmonize with the bike. A bike frame for Dustlane saddle bags with a custom and clean design. The tilting position makes it perfectly adaptable and easily mountable on all major Modern Classic motorcycle models currently on the market. The steel frame, with high resistance or chrome-plated paint on request, is compatible with all of the main Modern Classic motorcycle models including Triumph, BMW, Moto Guzzi, Ducati, Yamaha and Scrambler, Brat Style, or Café Racer.
Discover all the advantages of the Quick Lock System:
Position and attach bag on frame in less than 6 seconds

Frame adaptable to the main models of Modern Classics

Frame can be securely mounted on both sides of the bike

Tested and certified magnetic-mechanical locking system
The magnetic fastening device can be easily removed from the Dustlane bag, while still remaining securely and conveniently attached to the bike frame.
– ATTACH, SECURE and GO in less than 6 Seconds!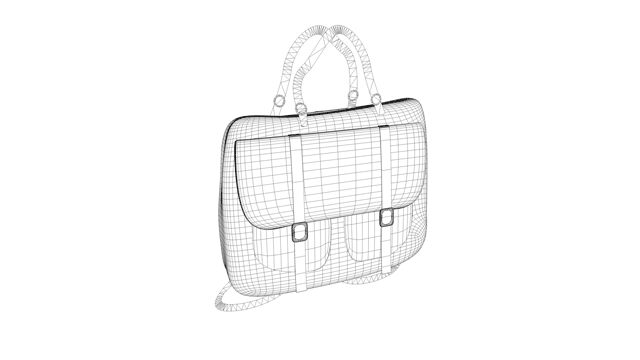 COMPATIBLE MOTORCYCLE MODELS
Discover all the motorcycle models compatible with the Quick Lock System
Discover all the bike models compatible with the Quick Lock System.
We have developed a frame that fits perfectly with the most popular motorcycle models on the market. If you can't find yours among these, write us now to ask for more information.
Explore the world of Dustlane.
STAY UP TO DATE, SUBSCRIBE NOW TO THE NEWSLETTER!
Do you need more information?
Write us now, we will be happy to answer you as soon as possible.