Dustlane Riders Kit: you ride, your style
DUSTLANE QUICK LOCK SYSTEM
Quick Lock System: Attach-release your Dustlane bag from the motorcycle
In line with its custom spirit, the Dustlane Quick Lock System is an innovative side bag frame with a quick magnetic-mechanical locking system, designed to harmonize with the bike. A bike frame for Dustlane side bags with a custom and clean design. The tilting position makes it perfectly adaptable and easily mountable on all major Modern Classic motorcycle models currently on the market. The steel frame, with high resistance or chrome-plated paint on request, is compatible with the main Modern Classic motorcycle models including Triumph, BMW, Moto Guzzi, Ducati, Yamaha and Scrambler, Brat Style, or Café Racer.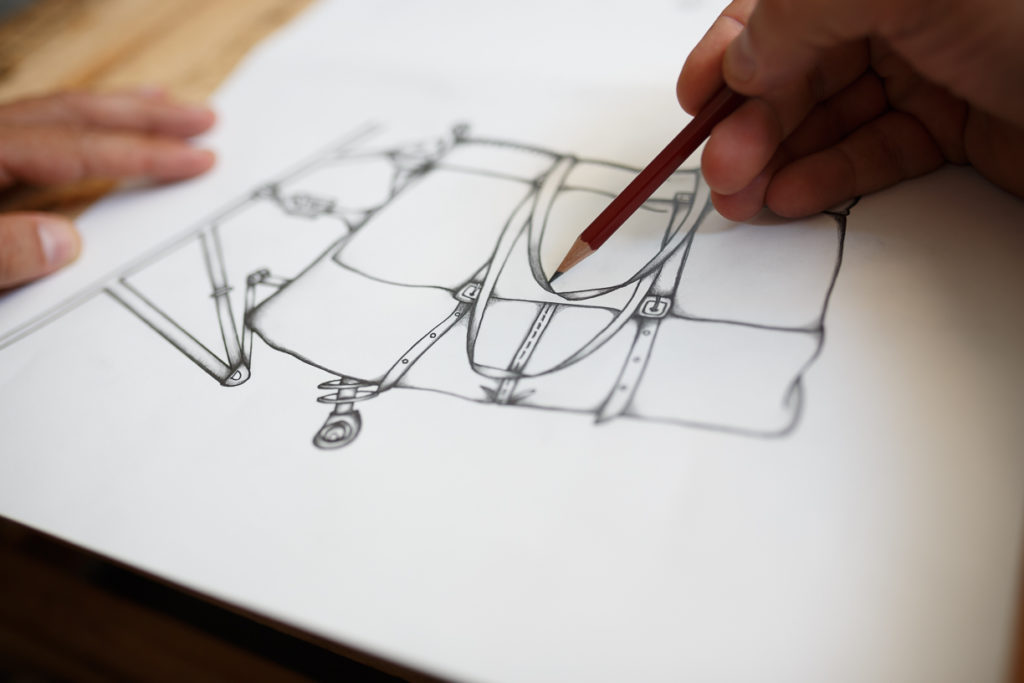 The innovative quick fastening-release system for motorcycles
All Dustlane saddle bags ordered with the Dustlane Riders Kit (not separately) benefit from the innovative Quick Lock System, a certified patent that allows the bag to be securely attached to the motorcycle in a lateral position in less than 6 seconds. The Dustlane Quick Lock System consists of the bag frame and an innovative magnetic-mechanical device, which allows the bag to be attached and removed in a matter of seconds without neglecting safety and stability, as demonstrated by static wind tunnel studies and dynamic road studies.
The advantages of the Quick Lock System
Position and attach bag on frame in less than 6 seconds
• Frame adaptable to the main models of Modern Classic motorcycles
• Frame can be securely mounted on both sides of the bike
• Tested and certified magnetic-mechanical fastening system
The magnetic fastening device can be easily removed from the Dustlane bag, while still remaining securely and conveniently attached to the bike frame.
– ATTACH, SECURE and GO in less than 6 Seconds!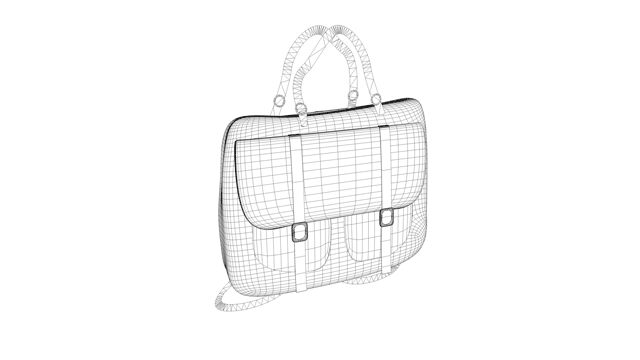 Compatible motorcycle models
Discover all the motorcycle models compatible with the Quick Lock System
We have developed a frame that adapts perfectly to the most popular motorcycle models on the market. If you don't find yours among these, write to us now to ask for more information.
The Dustlane is not waterproof but the quality of the leather and the type of processing mean that if you accidentally get wet this does not cause any real damage to the bag.
The attachment system and rear pockets have been designed to be able to mount your Dustlane on both sides of the bike
With the exception of the fixed frame currently only available for BMW NINE T and YAMAHA XRS 900, our articulated frame can be installed on both sides of your motorcycle
The Dustlanes have no need for maintenance, the vegetable tanned leather will take on particular shades over time, making it unique
The bag and its frame are built to last over time. We guarantee the construction and material for a lifetime of normal wear and tear. This excludes damage caused by incorrect use or assembly

Do you need more information?
Write to us now, we will be happy to answer you as soon as possible.