BANNER SHOP DUSTLANE
Welcome to the Dustlane Official Store
Discover the true spirit of Heritage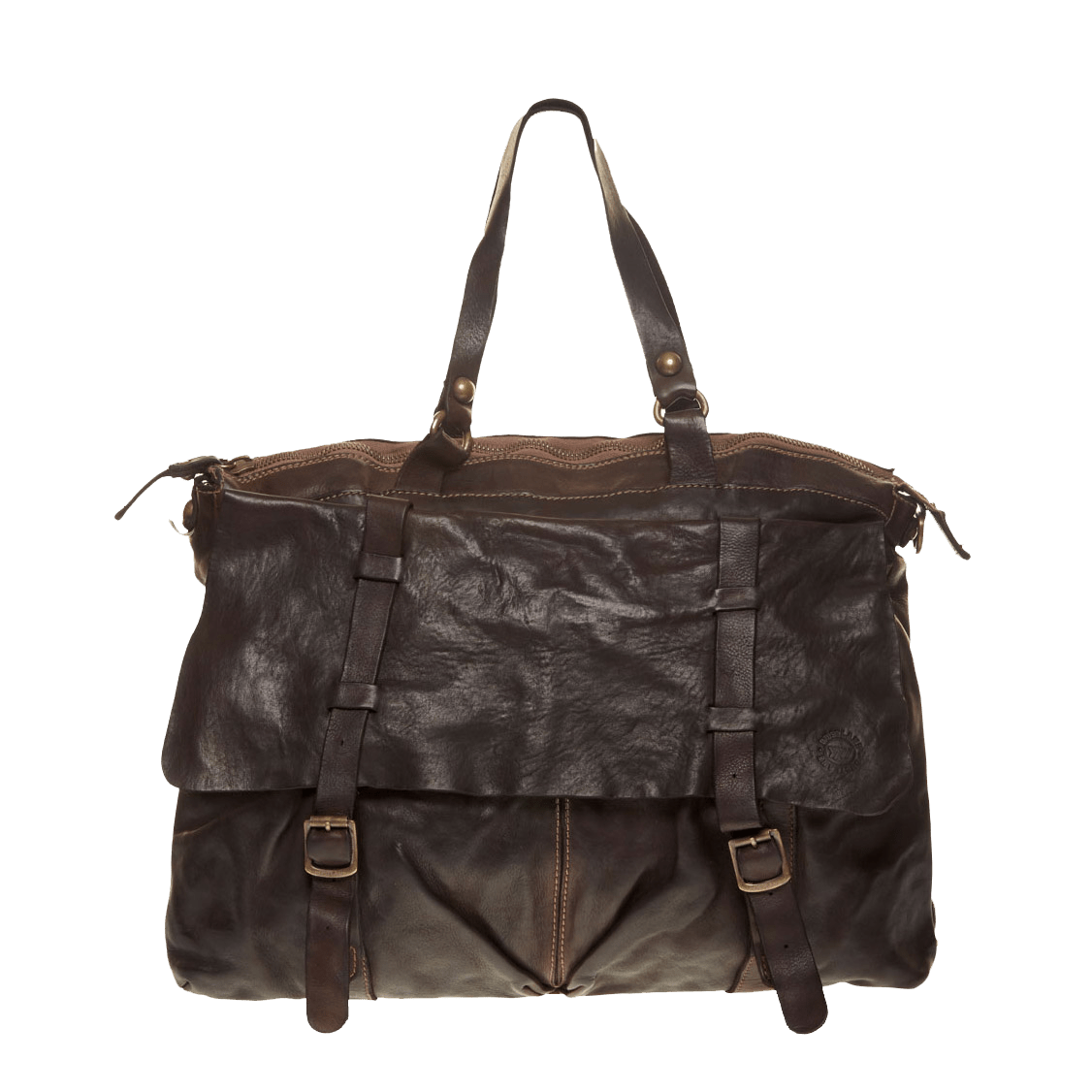 Dustlane Type One 20L + Bag with Quick Lock System
The Dustlane Type One line of leather handbags with 20L capacity is ideal for those looking for a stylish, functional and high quality product and is the perfect companion for Modern Classic lovers. Ready to go in style in just a few seconds thanks to the innovative Quick Lock System, a certified patent that allows you to attach the bag to the motorcycle in a lateral position in total safety.
Discover all our Riders Kits now
Dustlane Type Two 14L + Dustlane Bag with Quick Lock System
The Dustlane Type Two is the side leather motorcycle bag in a Heritage style. Due to its compact size and durable workmanship, it is the ideal solution for drivers of Modern Classics and Café Racers with raised exhausts. In addition, thanks to Dustlane's Quick Lock System, which doesn't require fixed supports, you can attach and detach the bag from the bike in less than 6 seconds!
Buy your Riders Kit now

Welcome to Dustlane Online Shop
The new line of leather side bags for motorcycles, with quick fastening in less than 6 seconds!
Now combines the vintage elegance of the Dustlane Type One motorcycle side bag with the innovative Quick Lock System. Aesthetics and functionality always at your side.